Spring has started with a big bang !!!
We have received more than 10 reservations for apartments of all types. Young couples are seduced by the T2 apartments. Grandparents, interested in receiving the whole family, have opted for the T3.
The complex is being filled up little by little and the Jardins-Do-Mar is starting to take on life.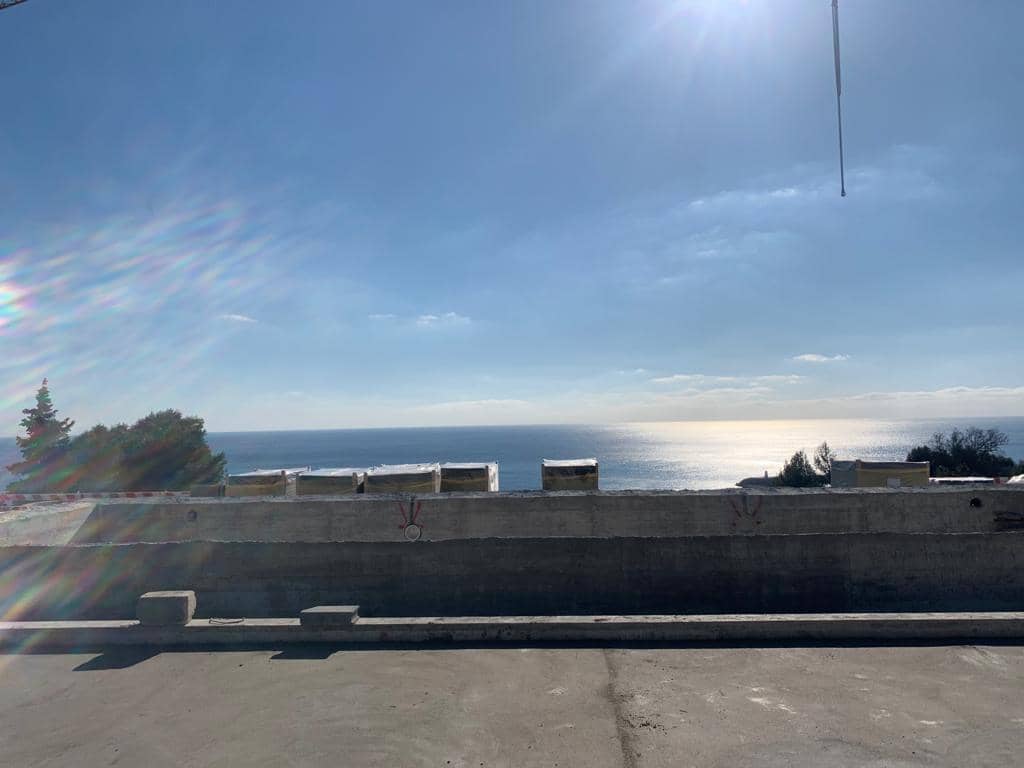 The construction of the pool has begun.
We are working on the preparation of the Deck, and the landscaping that will receive plants and flowers.